GearMotive – Gearboxes
GearMotive is a Finnish company established in 2015 by two brothers. The company locates in Sievi, where metal machining services and transmission production takes place.
Company has specialised in race car gearboxes and gear manufacturing. Race car gearboxes differ from regular car gearboxes as they handle much more power and torque. In addition, the gears on these gearboxes can be shifted without a clutch. Clutchless use allows quicker and more robust gear shifting. Such gearboxes are called to dogbox transmissions.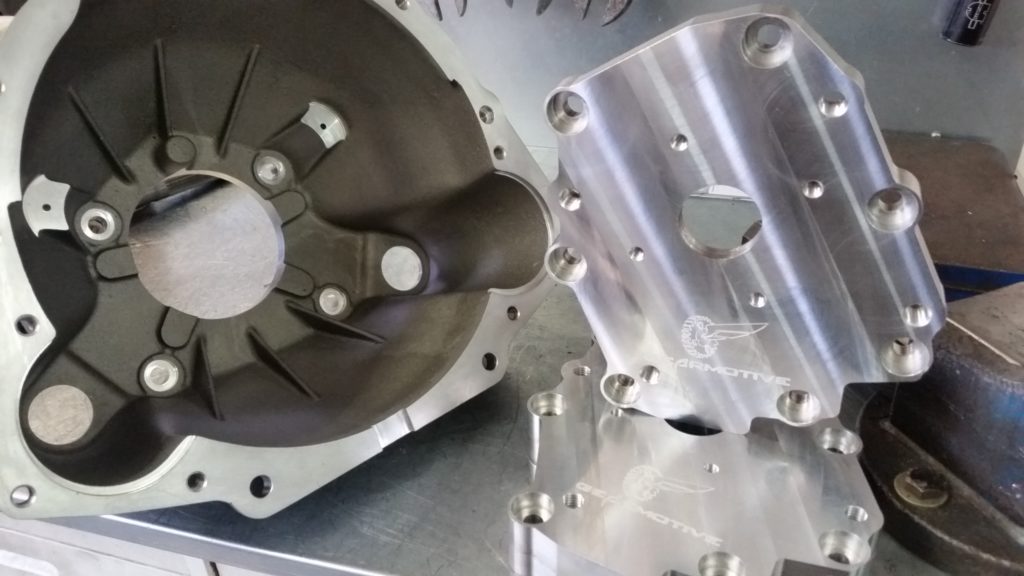 History and present
Entrepreneurs have a long history in the field of car and race car manufacturing and development including racing with self-built cars. Based on experience gained in racing and car building, the entrepreneurs decided to establish a company offering gear manufacturing services including transmission production.
Company is continuously learning new technologies to improve the quality and robustness of products.
GearMotive offers metal machining services, including small series of production for CNC machining, turning, grinding, heat treatment, gear and shaft production etc. Please, do not hesitate to contact us for more information.